Aims and ambitions
Well the boys are really all petrol heads, and the girls just want to have FUN ...and isn't that what owning a VOLVO is all about.While real men don't eat quiche, they do, in fact, drive the finest of engineered excelence, a Volvo.
Our Members
Grahame and Helen Hunt
Sam, Kaitlyn and Mark Williams
Gregg and Kerry Reynolds
Rob Bakker
VCQ Webmaster
Just let the power go to his head ...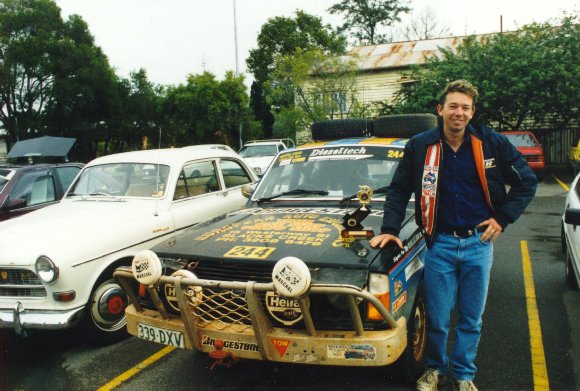 Club news
We want you to know all about Club News and events to come.

An Aussie Volvo on-line Swap meet might be interesting. Your trash is someone else's treasure. Or maybe your interested in things technical (a la Volvo)??

Or have you seen a Volvo in the movies. Come and check it out. Is your favourite star credited with its appearance ??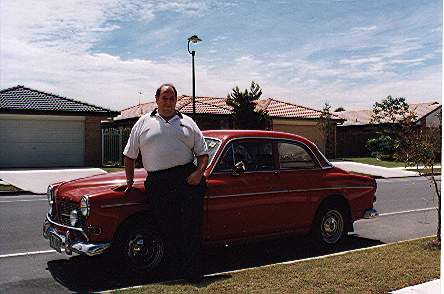 The Volvo Club of Queensland is proud to be associated with Volvo Australia, The Volvo Club of NSW (incorporating the Volvo Sporting Car Club (VSCC)), and the Australian 1800/120 Register.
For further information, please contact
Volvo Club of Queensland
Contact the lovely Helen Hunt

hghunt@OntheNet.com.au
PO Box 216
LABRADOR Q 4215
Australia

This page has been visited

times.
Last updated February 8, 1999.